Mëch Borg (Zine Month 2022)
IT IS SAID that giants once walked these lands.
IT IS SAID that they drove armies before them and laid waste to cities.
IT IS SAID that they are all gone now.
Many things are said.
Not all are true.

Mëch Borg is a third-party supplement for MÖRK BORG. It introduces mecha - giant, piloted robots - into the dark metal fantasy world.

Think Vision of Escaflowne meets BattleTech, but fucked up.
Like its parent game, Mëch Borg is rules-light and flavor-heavy. You barely-literate scvm won't need to learn a ton of new stuff. This ain't your accursed sire's Mëch game. Combat remains fast and free-form. Hack and blast your enemies with abandon, until you fall or the world ends, whichever comes first.
Itchfunding has ended, but the PDF will always be available!


Mëch Borg had a previous, brief crowdfund period on the author's Twitter. 25 copies of a 24-page ashcan were funded and printed. These will never be produced again. On this page, you can still purchase a PDF of the ashcan, with an expanded edition forthcoming.

Right now, Mëch Borg's ashcan has the following sections:
Introduction and Game Rules
Basic Mëch creation
Five sample Mëchs
A bit of lore about the Arena
A single Mëch-scale Mörkaiju
Some very random tables
While we didn't quite make every goal I had planned, Mëch Borg's final edition will be 32 pages long, with a color cover. It'll include an extra Mëch, more information on the Arena, full rules for Mörkaiju, more random tables, and a short adventure.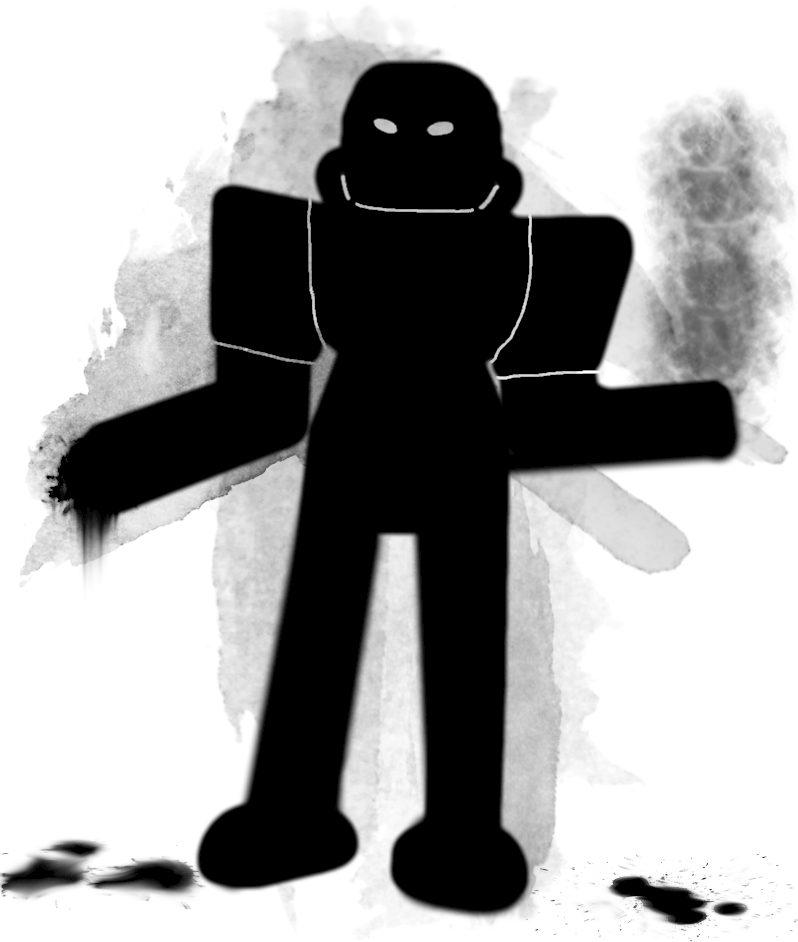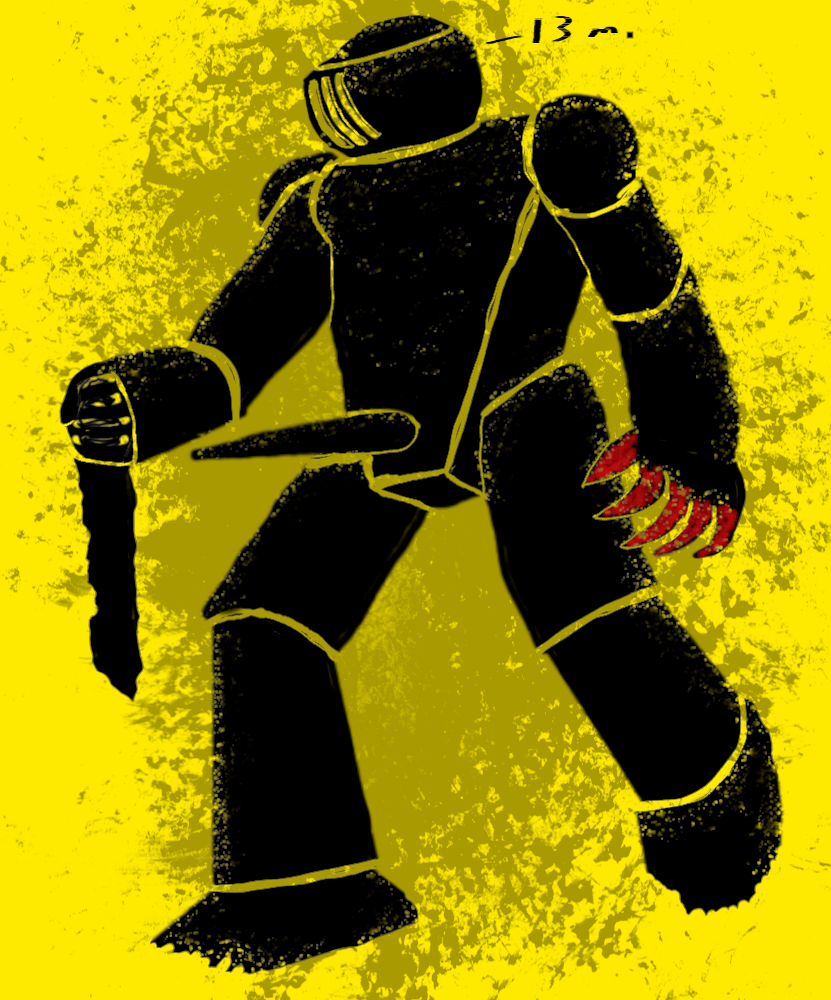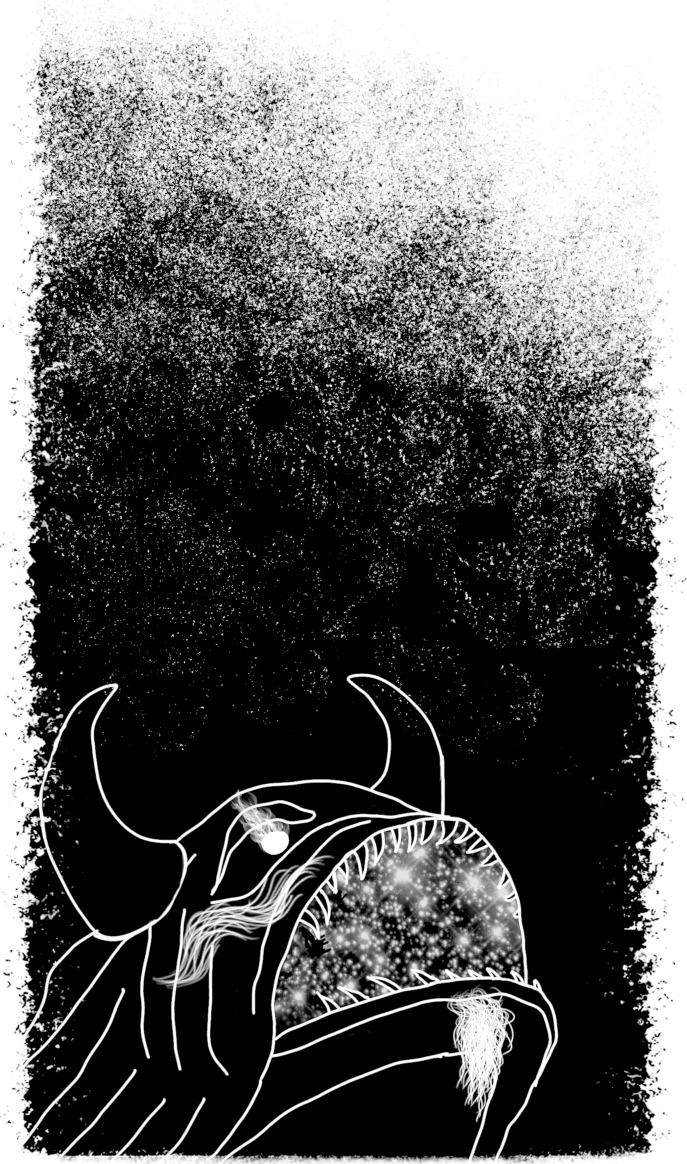 Images not final.


The following pledge level is still available:
Digital Zine Only: $10 USD
Everyone who buys in now gets a PDF of the ashcan immediately, with the full edition coming by August.
Oh, and if you already bought the ashcan from me, you're getting a PDF copy of the final book for free. If you want to add on (or switch to) the final physical edition, contact me.

The campaign has ended! Due to a delay caused by a failed graphics tablet, the final book may not ship until August, but I'm still hoping for a June release, at least of the PDF.
Thank you! I do hope you have as much fun playing this as I did making it.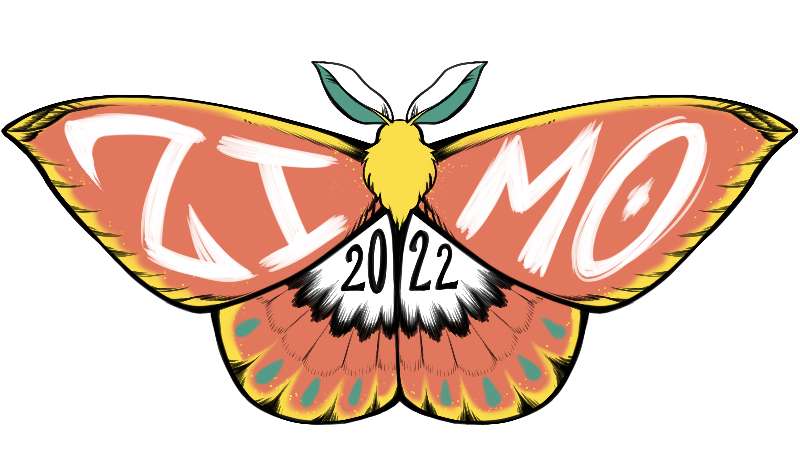 This project is proud to be part of Zine Month 2022!

Mëch Borg is an independent production by Roland Boshnack and is not affiliated with Ockult Örtmästare Games or Stockholm Kartell. It is published under the MÖRK BORG Third Party License.
MÖRK BORG is copyright Ockult Örtmästare Games and Stockholm Kartell.
Purchase
In order to download this misery you must purchase it at or above the minimum price of $10 USD. You will get access to the following files:
Mech Borg Ashcan V1 Pages.pdf
6 MB
Mech Borg Ashcan V1 Spreads.pdf
6 MB
Comments
Log in with itch.io to leave a comment.
I've been waiting for this one!
Mech Borg is a Mork Borg supplement that adds giant mech combat to the setting.
The PDF is 28 pages, with big, easy to read text, mostly plain backgrounds, and a strong zine-y feel to the layout. There's also custom art, which is big, brooding, and ominous (as appropriate) but there's also some very necessary humor in places. The book feels very designed for print, and some pages flow a little weird digitally, but nothing is hard to read.
Lore-wise, this is a Mork Borg supplement. It drips with worldbuilding implications, but it doesn't spend a ton of pagespace meticulously spelling everything out. There are mechs. They're built of spooky materials. You too can pilot one.
If you're willing to suffer -1 Strength.
Adding an Ability cost to mech piloting is interesting, although the mech is such an upgrade that the penalty may not be super meaningful. Mech Borg adds the concept of MegaDamage (with umlauts), which works like that other Mega Damage from that other game. One point of it can eliminate most normal foes, and this means mechs change the game scale completely.
In mech vs mech combat, there's hit locations to track---so your giant robot fight can rage on as you take out both legs, then an arm, then the head. Mechs can also mount different items and weapons in different hit locations, allowing for gradual customization, part-swapping, and repair over the course of a game.
Mech Borg supplement comes with several custom mechs, but it also includes rules for generating your own. There's furthermore a hinted at dungeon (the arena,) another hinted at dungeon (crawling the inside of a mech,) one mech-sized monster, and a set of random tables for generating things like mech names and locales to assist the GM.
Overall, this is a great (and extremely genre-changing) addition to a Mork Borg campaign or oneshot. Once you introduce it, your game *will* become about mechs, but this isn't a bad thing, and the somber, dreadful clashing of titans is a neat twist on the usually sleek and technical nature of the genre.
Minor Issues:
-Page 6, further attacks to a disabled location dealing no damage might make combats drag. Could damage overflow to the pilot? Maybe as microdamage?
-Page 6, by a similar token, not being able to target specific locations means you can't deliberately try to chip away at important weapons or systems in the other mech, and this sort of takes out a layer of strategy. The Omen spend option is nice, but it feels like it might not wreck balance if pilots could just target non-head locations instead of rolling random.

-Page 9, there's a layout issue on the left side. Depending on how it's printed, this might not show up in softcover.
Thank you for the review! I'll fix the layout issues ASAP. I accidentally posted the printer proof file instead of the actual digital version. OOPS. I'll also clean up the hit locations rules so they work a bit better.
I just ordered the physical copy (US) but did not see a notes section.
Good morning! Yeah, it looks like the notes field that I could've SWOWN was part of the Paypal process either vanished or was never there in the first place. It's not a problem, I'll email everyone once the campaign ends to get physical addresses. Thank you for backing!